Advance Rehab
Chiropractic
Chiropractic is a system of health aimed at treating a number of conditions while focusing on improving the health of the patient in a holistic manner. Chiropractic focuses on the integration of the patient's nervous system. The nervous system (the brain, spinal cord and nerves) controls the function of every other system in the body including the heart and lungs, digestion and nervous system. Chiropractic focuses on removing interference to and balancing the patient's nervous system, thereby allowing the body's innate healing mechanisms to function correctly.
While chiropractors are best known for their treatment of musculoskeletal conditions such as back and neck pain, headaches, migraines and sciatica, chiropractic can offer benefits for many other conditions as well.
Many people come to chiropractors for acute symptom based care, when they are in pain. However many people find that the benefits of chiropractic care extend beyond just the removal of pain to include preventative and wellness care. Wellness care is focused on maintaining and optimising your health, not just to ensure a long life, but to make sure that your life is all that it can be for all your years!
Chiropractors have traditionally used spinal adjustments to restore normal function to the spine, however many other therapies such as soft tissue treatments (including massage) and nutrition are also used. Rehabilitation exercises are often used including vestibular and brain based routines. The practitioners at Advance Rehab will discuss the treatment options that are appropriate in your case after your initial consultation.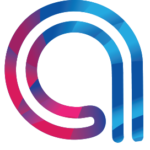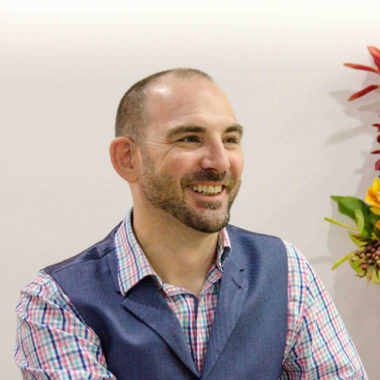 Dr. Scott Wustenberg
Chiropractor
As the visionary and principal practitioner behind Advance Rehab Clinics, Dr Scott Wustenberg is far from your average Chiropractor. Dr Scott is a passionate teacher in nutrition and chiropractic neurology as well as Sleep/Airway medicine.
Inspired to become a Chiropractor by his uncle, Scott studied Biochemistry and Physiology at Auckland University, and Chiropractic at the NZCA School of Chiropractic. He graduated in the first class, and has practiced in NZ, and Queensland. In addition to his Bachelor of science and his degree in Chiropractic, Scott also holds a Masters degree in Nutrition Medicine, and post Graduate qualifications in environmental medicine.
Practicing a range of Chiropractic techniques, including Neuro-rehabilitation, Sacro Occipital Technique (SOT), Soft Tissue Orthopaedics (STO), Diversified Technique, Biomechanics, and Cranial Therapy; Dr Scott also uses Orthomolecular Medicine—commonly known as Functional Nutrition—to holistically treat patients. Dr Scott's passion to make an impact on people's lives has been brought forth by his children's health concerns, leading him to research sleep issues, tongue tie, airway fragmentation and mental health issues, as it impacts on human health and wellbeing.
Scott has lectured internationally and is in the process of publishing the
continuum series of books about how oral structures and airway issues effect health through the course of people's lives. Scott loves coaching people to plan and embrace their health for the future, and he is a proponent of unlocking health potential through nutrition and lifestyle changes including sleep, diet and exercise.
He truly is a living testimony to the joyous potential of nutrition and physical activity contributing to an optimal life.
Schedule an Appointment
EMAIL US
BOOK ONLINE
Or call 3371 0222 to speak with one of our helpful team members